The American Medicine Chest Challenge is held annually on the second Saturday in November. AMCC encourages and provides action steps for families to safeguard their homes from prescription drug diversion on the day of the event and throughout the year. Use the map below to find the drop off location closest to you.
Take the American Medicine Chest Challenge in
5 Simple Steps:
Take inventory of your prescription and over-the-counter medicine.
Secure your medicine.
Dispose of your unused, unwanted, and expired medicine at an American Medicine Chest Challenge Disposal site.
Do not share the medicine prescribed to you
Talk to your children and physician about the dangers of prescription drug abuse… they are listening.
JOIN AMCC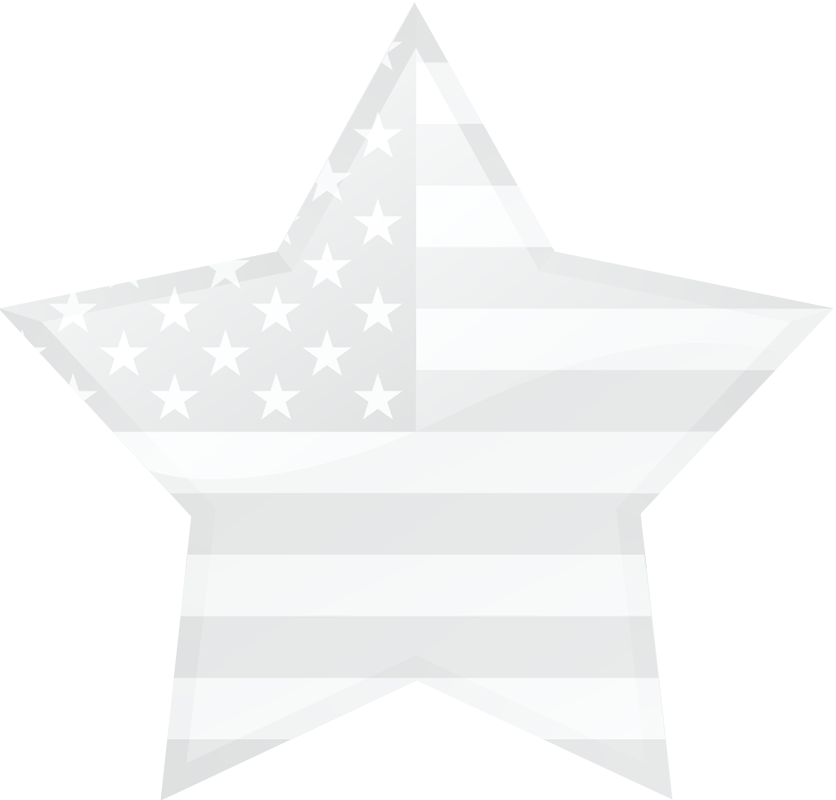 Use the map below to find the drop off location closest to you
(before visiting your local collection site please confirm it's open)
Click here to add a disposal site to the map